ABOUT US
Unilec Power Systems is a company that manufactures diesel generator sets and Solar powered off grid and grid tied systems, and is based in Bloemfontein, South Africa. We have manufactured generator sets since 1998 and solar systems since 2013 and our technology and quality allows Unilec Power Systems to be a leader in the manufacturing of generator & solar systems. With 20 years experience in the electrical industry, we can assure that you will get the best job for the application.
Our generators are manufactured in house that includes all sheet metal work, powder coating, Assembly, wiring and testing. Only industrial engines and alternators are used, namely Scania, Cummins, Volvo, Perkins, Mtu, Mitsubishi and Kiloskar with MarelliMotori, Leroy Somer and Meccalte alternators. Our major brand controllers are Deep Sea but an equivalent can be used. Solar systems are designed and built to customer's requirements by using only quality products, namely SMA, Schneider, Victron, MLT, Microcare and ABB. We will appreciate it, if you include our company, UNILEC POWER SYSTEMS, for consideration by your Tender Board, or on your vendor's list, in the categories of generating sets / standby plants and Solar powered systems.
Unilec power systems provide a full range of diesel powered generators manufactured of well known engines and alternators from 10 – 2500kva namely Scania, Volvo, Cummins, John Deere, Mtu, Mitsubishi, Perkins and alternators Marelli, Leroy Somer and Stamfort.
We design and build generators to specification or to customers requirements. We are based in Bloemfontein, South Africa and have been manufacturing generators since 1998. Our technology and quality allows us to be a leader in generator manufacturing. The policy of the company is to design and manufacture quality reliable robust products by using the latest technology and to meet the customers requirements
Sizes available: Diesel Generators from 10 KVA up to 2500 KVA standalone sets and synchronizing of multiple generators up to the demand needed and solar systems from 3kw and upwards, grid tied, off grid or hybrid.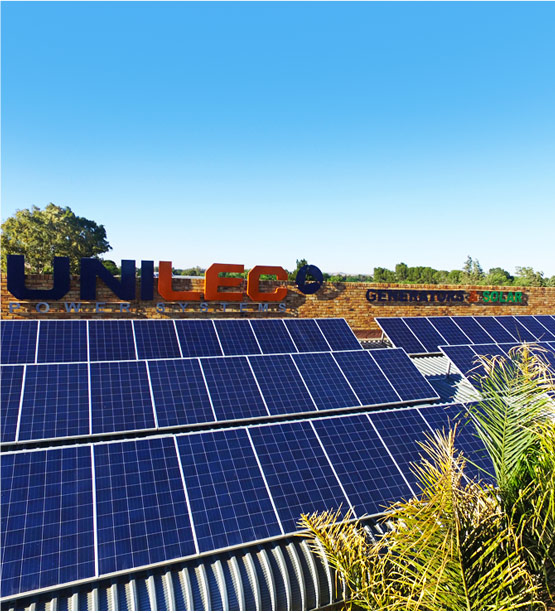 WHAT OUR CLIENT SAYS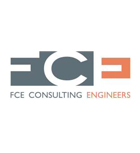 FCE Consulting Engineers has used the professional services of Unilec Power Systems for more than 10 years on various projects in South Africa.
FCE Consulting Engineers