Manufactures Diesel Generator sets and Solar Powered Off-grid and Grid Tied systems.
We take a shot at the cutting edge of advancement and innovation to take items from a thought to the end purchaser. Checkout Services
ABOUT US

Unilec Power Systems is a company that manufactures diesel generator sets and Solar powered off grid and grid tied systems, and is based in Bloemfontein, South Africa. We have manufactured generator sets since 1998 and solar systems since 2013 and our technology and quality allows Unilec Power Systems to be a leader in the manufacturing of generator & solar systems. With 20 years experience in the electrical industry, we can assure that you will get the best job for the application.
WHY CHOOSE US
Our workshop is a fully equipped facility with over head crane, sheet metal fabrication section, powder coating plant and assembly floor.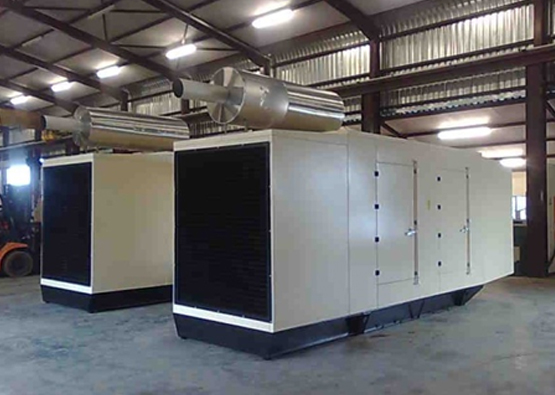 The complete plant will be built in-house for better quality control and timorous deliveries making sure we never miss our deadline.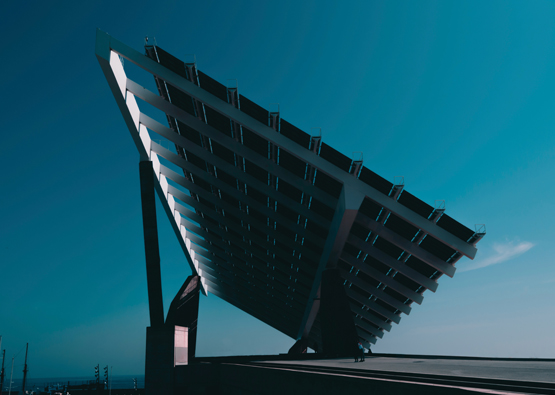 Our team consists of qualified and certified engineers.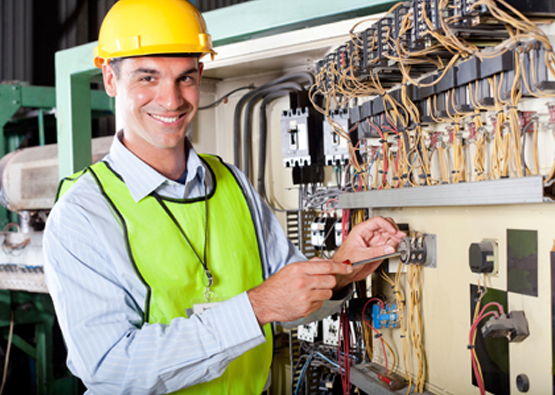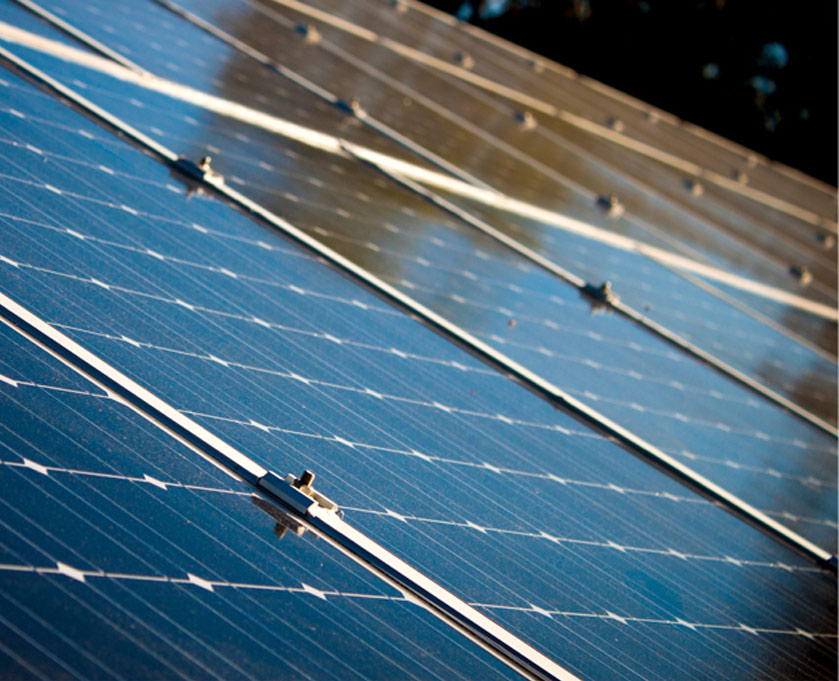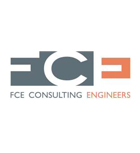 FCE Consulting Engineers has used the professional services of Unilec Power Systems for more than 10 years on various projects in South Africa. Just some projects Unilec Power Systems has completed for us; Fifteen emergency standby generators, which vary from 40kVA to 500kVA, for the University of the Free State including a 9000L and 4500L bulk diesel tanks.; 5kW off grid solar system for Botshabelo water reservoir. ;350kVA emergency standby generator for North Cape Mall in Kimberley. ;200kVA emergency standby generator for 10 Barnes Street office block in Bloemfontein complete with dummy load.; Two emergency standby generators for Bloemfontein National Museum and Oliewenhuis Arts Gallery. We can recommend Unilec Power Systems for any custom-built emergency standby generator installations, including sync, master & slave options and total off grid and grid tied solar installations. We trust that you will find it in order. Yours faithfully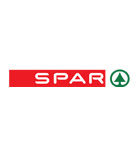 Ons kan Thys ten sterkste aanbeveel vir enige besigheid. Ons stap al 'n baie lang pad met hom en hy is altyd bereid om te help. Hy is net 'n oproep vêr en as hy nie kan antwoord nie, bel hy altyd terug. As daar 'n probleem is, maak hy dadelik werk daarvan. Hy is regtig baie betroubaar en jy kan altyd staatmaak op hom. Thys is ook baie trots op sy werk en sy werk is uiters netjies. Hy is ook 'n gemaklike en vriendelike mens om mee besigheid te doen. Ek sê baie vir mense:"Ek sal oorlog toe gaan saam met Thys" - Thinus Slabbert (Eienaar)